Our Purpose
The impacts of climate change are happening now and will continue into the foreseeable future. The Eagle Valley community believes climate action is an urgent priority so that current and future generations of citizens and guests can enjoy a flourishing year-round economy, recreational experiences, and a healthy, resilient ecosystem that enhances the well-being of all.
Latest Climate Action Collaborative Blog Posts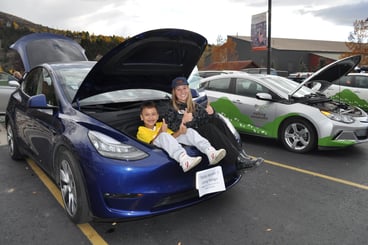 Introducing the EV Infrastructure Plan
Electric vehicles (EVs) seem to be all the rage these days. Why, you might be asking? Well, across the globe, transportation is substantially contributing to climate change and its associated impacts. In the U.S., ground transportation accounts for approximately 30% of our energy needs, 70% of...
Learn More >>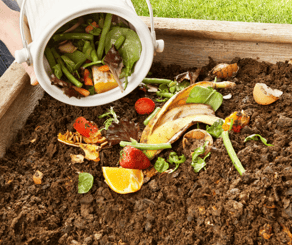 May is Compost Awareness Month
Did you know that the first full week of May is International Compost Awareness week? This one week is the largest educational initiative of the compost industry each year! Their goal, according to the Compost Foundation, is to raise public awareness on why we should compost organics. Each year,...
Learn More >>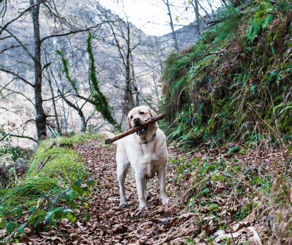 Planet Friendly Puppers
As the snow is melting you have may have noticed may…smelly presents… on the sidewalk from our furry friends. It can be easy to assume that taking a little less time in our winter walks won't make a big impact. However, in addition to stinky surprises, dogs can have significant carbon footprints,...
Learn More >>