Our Purpose
The impacts of climate change are happening now and will continue into the foreseeable future. The Eagle Valley community believes climate action is an urgent priority so that current and future generations of citizens and guests can enjoy a flourishing year-round economy, recreational experiences, and a healthy, resilient ecosystem that enhances the well-being of all.
Latest Climate Action Collaborative Blog Posts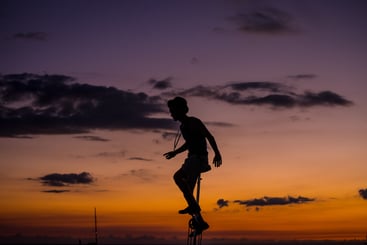 Become a Green Commuting Hero
Whether you like it or not, spring is right around the corner. Warmer weather, longer days, and mashed potato snow means we're only weeks away from float trips and mountain biking.
Learn More >>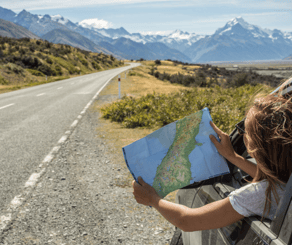 Sustainable Spring Break
Whether you are headed for sunny shores, staying close to home, or getting a final ski trip in, there are many ways to make your spring break sustainable! Tourism accounts for roughly 8% of the world's carbon emissions. From transportation via air or car to lodging and waste, travel has a huge...
Learn More >>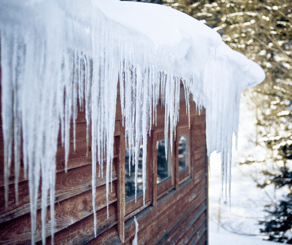 "Dam-it!" it's ice dam season
This winter has been long… and if Punxsutawney Phil is to be believed, we still have a long way to go. Whether you rejoice in the snow for skiing or are patiently (or impatiently like I am) awaiting the spring, there is a cozy quality that your safe and warm home brings at the end of the day. The...
Learn More >>