Our Purpose
The impacts of climate change are happening now and will continue into the foreseeable future. The Eagle Valley community believes climate action is an urgent priority so that current and future generations of citizens and guests can enjoy a flourishing year-round economy, recreational experiences, and a healthy, resilient ecosystem that enhances the well-being of all.
Latest Climate Action Collaborative Blog Posts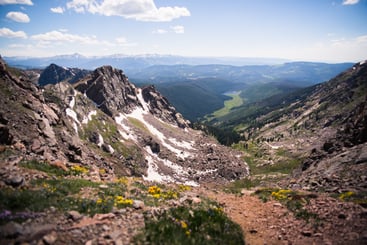 Climate Action Collaborative: Celebrating Our Annual Impacts
Happy September, Eagle County residents. This time of year, as fall peaks around the corner, the seasonal shifts ask us to turn inwards and do some critical reflection. As we lean into interpersonal reflection, it's a great time to reflect on our work in the last several months, and beyond. We at...
Learn More >>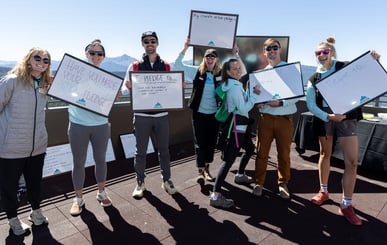 Calming Eco-Anxiety
Environmental conversations are often at the forefront of politics, social media, news, and debate in our community. Many of those conversations can be defined by a palpable sense of doom. This is especially true for younger generations, for which climate change has always been a fact of life and...
Learn More >>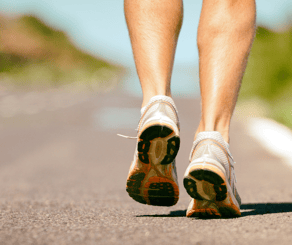 Green Your Fitness Routine
Exercise is a daily habit for many of us whether we run, walk, lift weights, bike, hike, or participate in other fitness activities. Staying active is a great way to help our health, but can have significant impacts on our earth as well. If you're looking for some easy ways to green up your fitness...
Learn More >>