Our Purpose
The impacts of climate change are happening now and will continue into the foreseeable future. The Eagle Valley community believes climate action is an urgent priority so that current and future generations of citizens and guests can enjoy a flourishing year-round economy, recreational experiences, and a healthy, resilient ecosystem that enhances the well-being of all.
Latest Climate Action Collaborative Blog Posts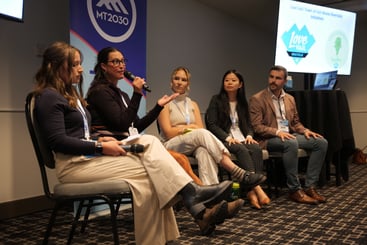 Mountain Towns 2030: Inspiring Action for a Climate-Resilient Future
Mountain towns, such as ours, have long been revered for their breathtaking landscapes, plentiful outdoor activities, and pristine environments. However, our economies and communities are some of the most vulnerable to ever-increasing threats from climate change. In response, a group of dedicated...
Learn More >>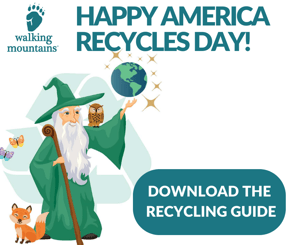 Celebrate America Recycles Day by Recycling Right!
With holidays aplenty this time of year, America Recycles Day is one that deserves to be celebrated! This nationally-recognized holiday was held on November 15th to promote, educate, and encourage people on how to be more mindful when recycling.
Learn More >>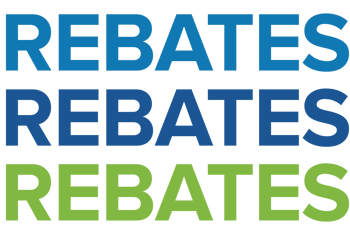 Walking Mountains' Programs & Rebates Announced for 2024
The Energy Smart Colorado program aims to revolutionize the local energy efficiency market and promote energy improvements in homes and businesses by providing access to information, capital, and a skilled workforce. Energy Smart Colorado serves our community through Walking Mountains to provide...
Learn More >>