Our Purpose
The impacts of climate change are happening now and will continue into the foreseeable future. The Eagle Valley community believes climate action is an urgent priority so that current and future generations of citizens and guests can enjoy a flourishing year-round economy, recreational experiences, and a healthy, resilient ecosystem that enhances the well-being of all.
Latest Climate Action Collaborative Blog Posts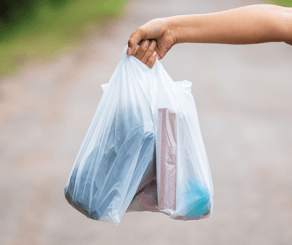 The Bag Ban: Everything You Need to Know!
Many of us have likely noticed a small increase in the price of our most recent grocery bills, especially if you used the store's paper or plastic bags to load your groceries. This is because the state of Colorado passed the Plastic Pollution Reduction Act (PPRA), commonly known as the "bag ban",...
Learn More >>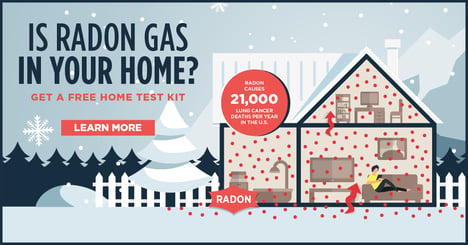 The Links Between Radon and Climate Change
Happy New Year from the Climate Action Collaborative (CAC)! January is an exciting time to reflect on the past year (as we did in November and December's CAC columns) and set goals for what's to come in 2023. However, there's another important happening in January that we feel compelled to raise...
Learn More >>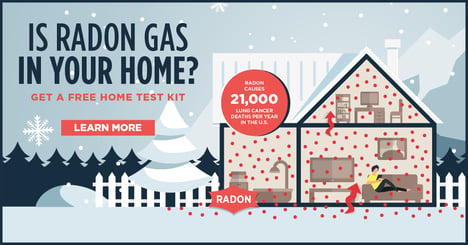 Surprise Radioactivity: How Residential Radon was Discovered
Radon is an odorless and colorless gas that is the result of natural uranium decay in rock and soil. Unfortunately, radon is also the 2nd leading cause of lung cancer and accounts for over 20,000 deaths annually in the US. This is a major public health crisis, but luckily there is now simple...
Learn More >>