We Are Your Neighbors
We are residents of resort, rural, recreation and gateway communities. We believe in thriving communities, healthy ecosystems, strong economies, and vibrant culture. We shop on main street. We visit public lands. We recreate responsibly. We leave no trace.
We are destination managers, conservation scientists, and tourism practitioners. We are technical experts in sustainable tourism development and destination stewardship planning.
We Have a Long History of Stewardship and Sustainability
The Mountain IDEAL Program was born in Vail, Colorado–an iconic mountain resort community that was founded specifically as a tourism destination and whose Town Charter from 1966 specifically called out open space preservation and environmental conservation. The Town of Vail continues to offer dozens of environmental sustainability programs for its residents. A key partner of sustainability action for the Town of Vail is Walking Mountains Science Center, a world class environmental learning center for residents and visitors to Vail. In 2012, the Town of Vail and Walking Mountains Science Center partnered with Sustainable Travel International–a global leader in sustainable tourism development–to initiate a multi-phase, multi-year sustainable destination strategy. Since 2017, Tourism Impact Services has continued to lead this partnership to new heights.
The Actively Green Program and Mountain IDEAL Standard were key outputs of this partnership and built upon their collective knowledge. Both programs are managed by Walking Mountains Science Center.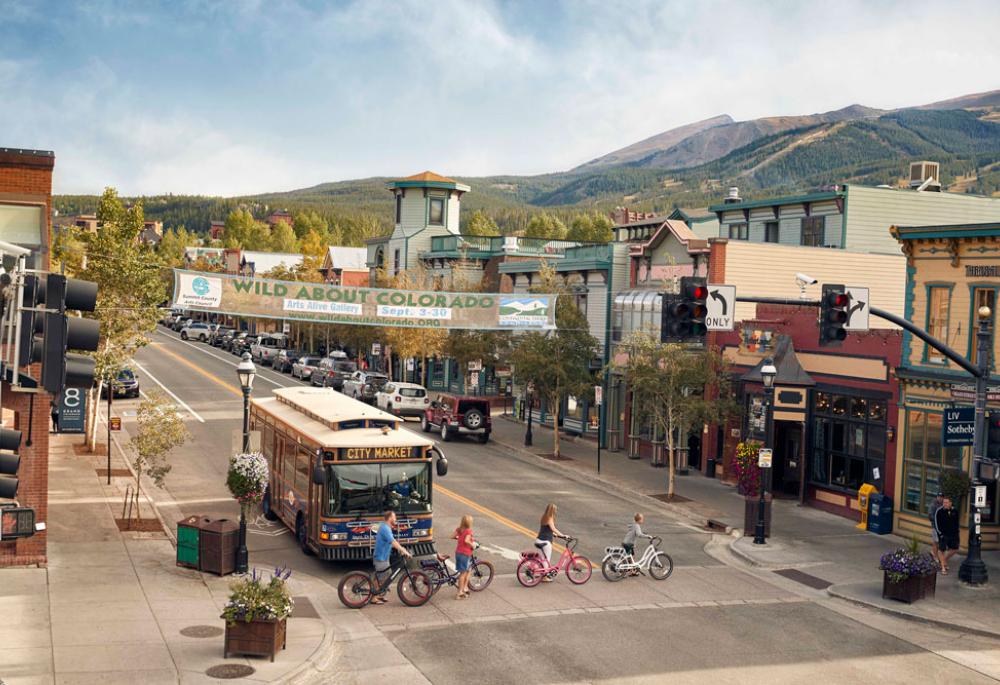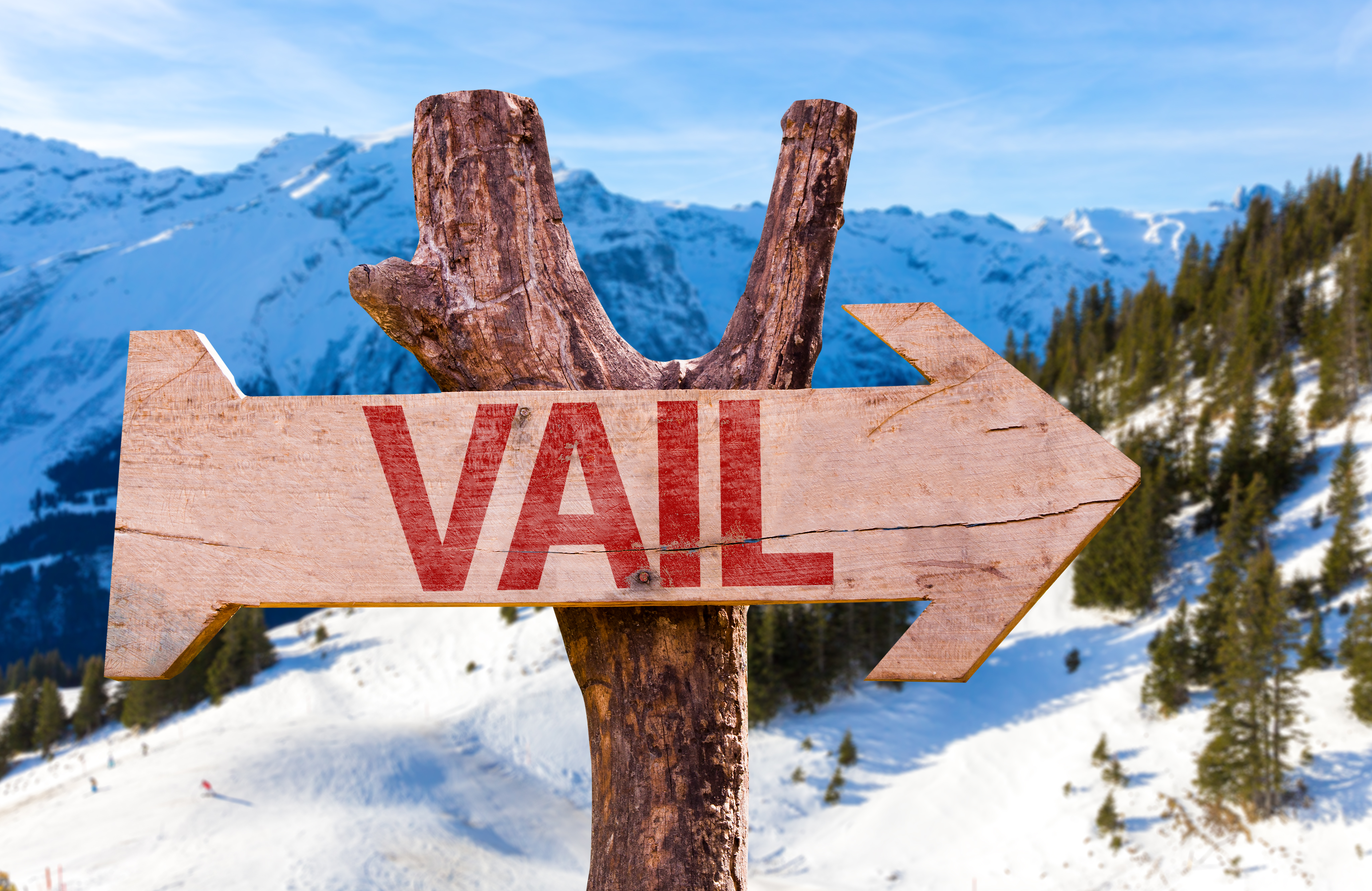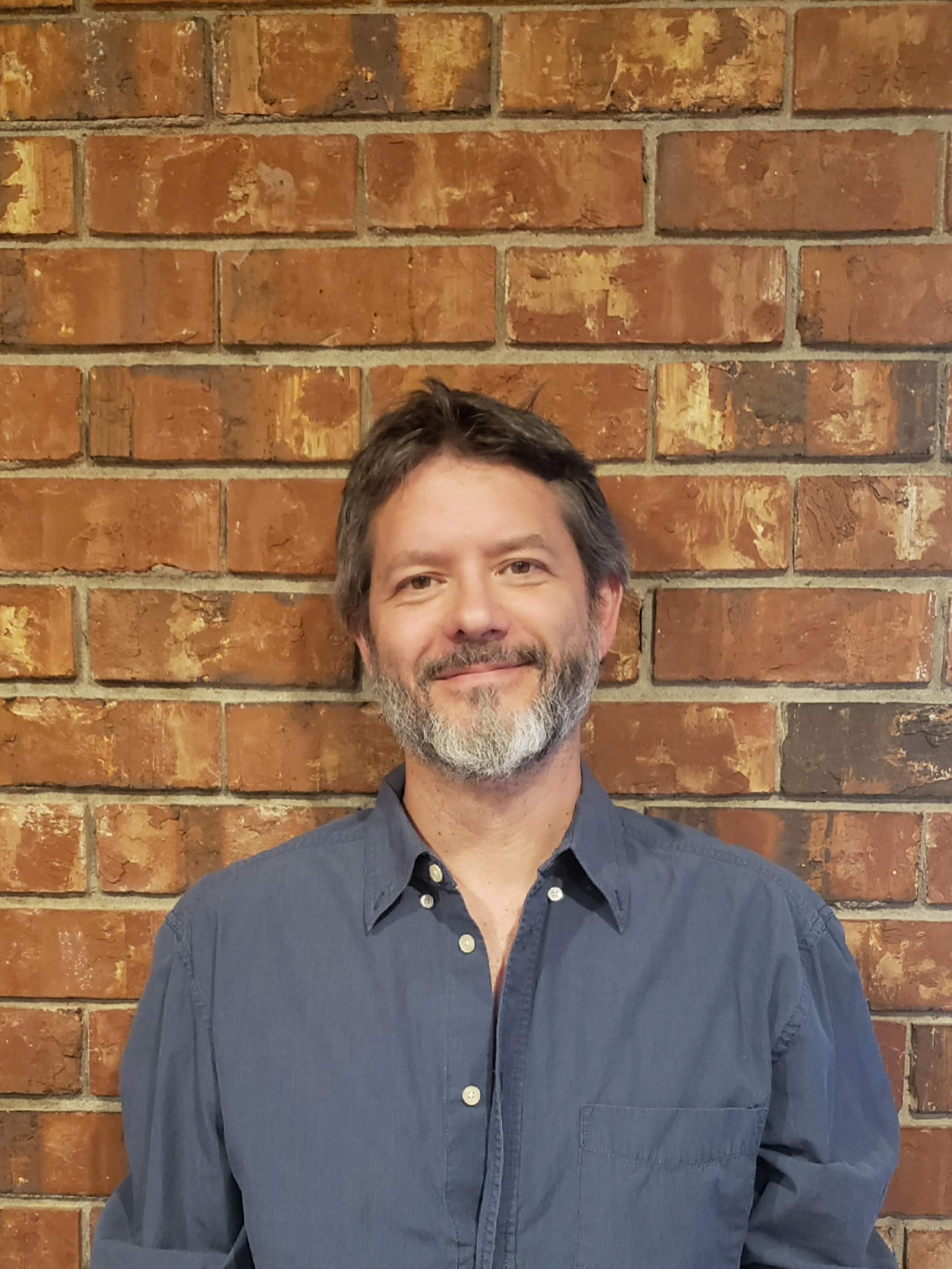 Bobby Chappell
Mountain IDEAL, Sr. Destination Advisor, Program Architect
Bobby Chappell has spent 20 years activating standards, strategies, and solutions that generate positive impacts for people, places, and the planet. He has been a conservation biologist responsible for assessing visitor use impacts and critically endangered habitats; he spent seven years working the frontlines of ecotourism; and he has played an influential role in advancing sustainable tourism around the world. His expertise has shaped tourism policy in global destinations such as Jamaica, Panama, and Norway; steered destinations like Vail, Breckenridge, and Jackson Hole towards sustainability accolades; and advanced corporate responsibility agendas for Royal Caribbean, Hostelling International, and G Adventures. Bobby is the lead architect of the Sustainable Vail Initiative and the Mountain IDEAL Program. He holds two degrees from the University of Georgia Warnell School of Natural Resources where he studied the socio-ecological impacts of wilderness recreation (1999) and the socio-economic impacts of ecotourism (2009). He has lived and worked in world renowned destinations such as Colorado, Utah, Costa Rica, the Virgin Islands, Oregon, and the Carolinas. He calls the foothills of the Blue Ridge Mountains home and enjoys Tenkara fishing for native brook trout and taking his wife and two daughters on family camping trips.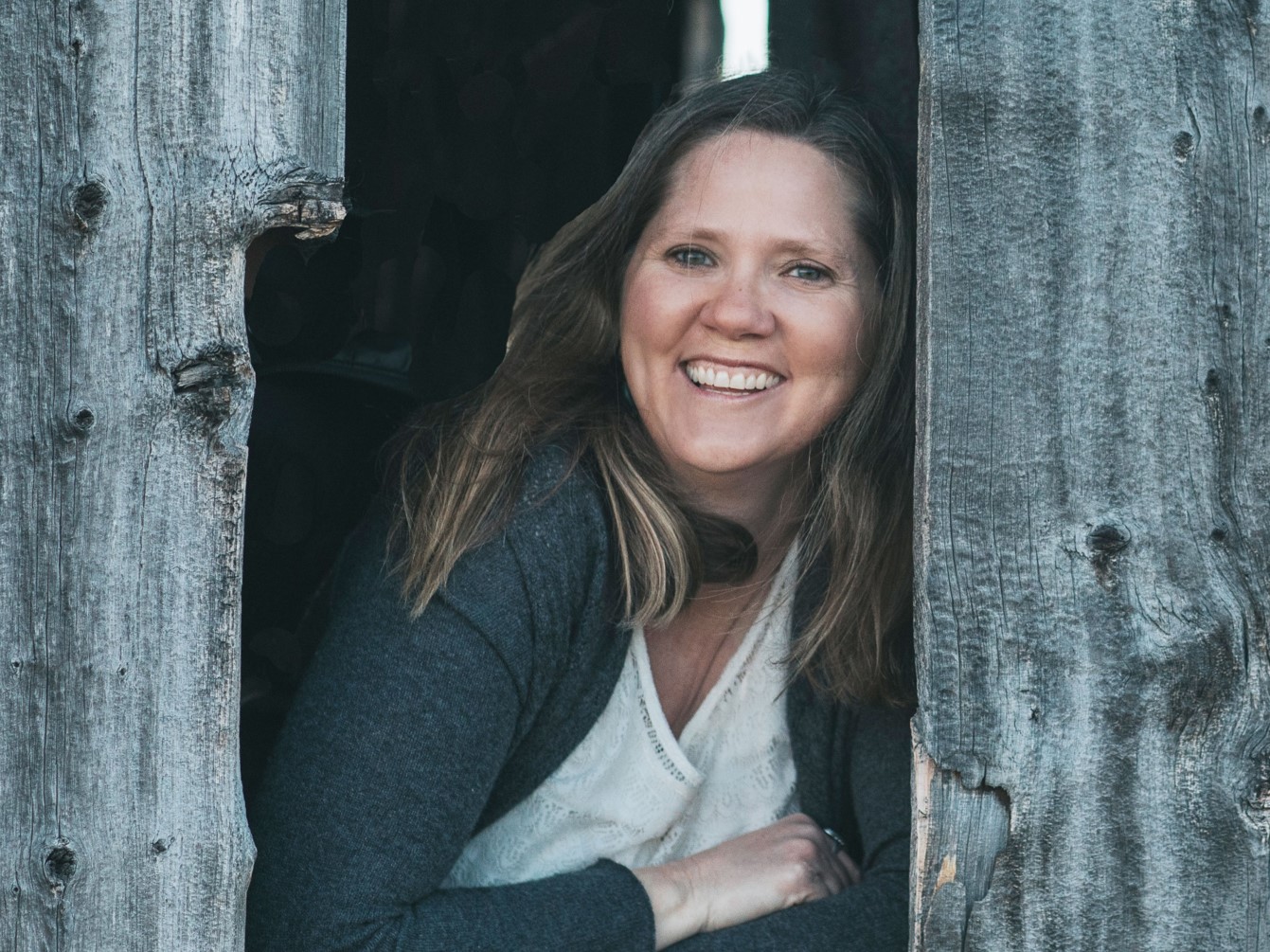 Melissa Kirr
Walking Mountains Science Center, Sr. Director of Sustainability Programs
Melissa Kirr is the Senior Programs Director of Sustainability at Walking Mountains Science Center in Avon, CO. She currently works at a local, regional, and global level on a variety of sustainability initiatives. In her role at Walking Mountains, she is responsible for the oversight of all the sustainability-focused programs and projects at the environmental learning center that include Energy, Climate Action, Actively Green Sustainable Business Training and Certification, Waste Diversion and Zero Waste programs, and Mountain IDEAL Sustainable Destinations. She has spent the past 18 years working in the non-profit sector, specifically the environmental and sustainability realms. She holds degrees in Forest Resource Management from Penn State University and the University of Montana. Melissa enjoys spending time in nature with her family backpacking and cheering on her daughters in their many extracurricular activities.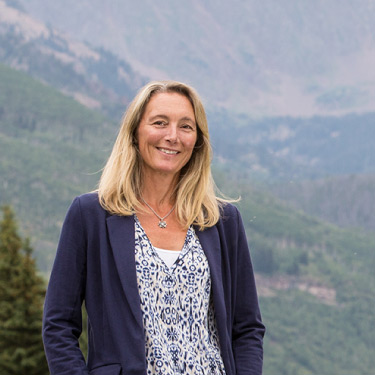 Kim Langmaid
Walking Mountains Science Center, Sr. Sustainability Advisor
Kim Langmaid, Ph.D., is the Founder and Senior Sustainability Adviser at Walking Mountains Science Center. She has been involved in sustainability, sustainable tourism, climate action planning, collaborative conservation, environmental education, and nonprofit leadership for over two decades. In addition to her role at Walking Mountains, Kim is the Associate Professor of Sustainability Studies at Colorado Mountain College at the Edwards Campus and serves as an Associate Faculty with the Master of Arts Program in Environmental Studies at Prescott College. Kim serves on the Vail Town Council and the Colorado Tourism Office's Destination Development Committee. Kim has held positions as the first Colorado Program Director for the National Forest Foundation; the Graduate Program Director for Teton Science Schools in Jackson Hole, Wyoming; and as the interim Program Coordinator for the Ph.D. Program in Sustainability Education at Prescott College. Kim holds a B.S. in Biology from Colorado State University, an M.A. in Environmental Studies from Prescott College in Arizona, and a Ph.D. in Environmental Studies from Antioch University New England. Kim grew up in Vail and has followed in the footsteps of her parents and grandparents who were involved in pioneering new initiatives in the early days of the mountain resort community.
We Understand Destination Challenges and Opportunities
In 2020, we reimagined the Mountain IDEAL program as a response to the growing demand of outdoor spaces and unfortunate impacts of over-tourism. Mountain IDEAL is focused on meeting destinations where they are and providing the tools and resources to communities to help community managers design a stewardship framework to better engage with their local community stakeholders; encouraging the development of messaging around responsible travel to visitors; providing resources to local businesses to support sustainability improvements; and helping communities gain recognition for commitment to sustainable tourism.
We are creating a network of destinations and communities that are facing similar challenges and encouraging peer-to-peer learning and sharing of best practices. We offer destination specific solutions that are community oriented. We can be a mentor or an extra set of hands that is available to work at your pace.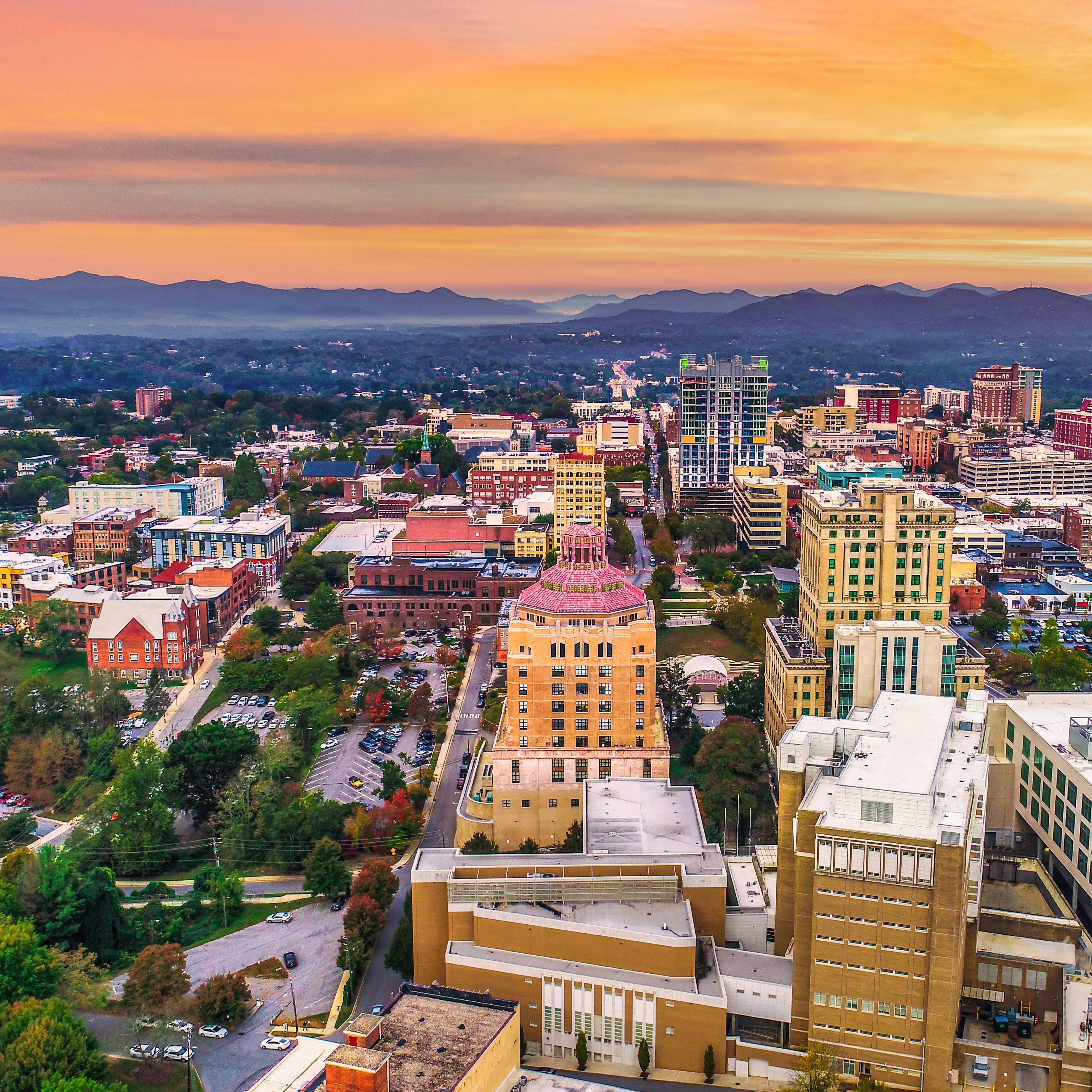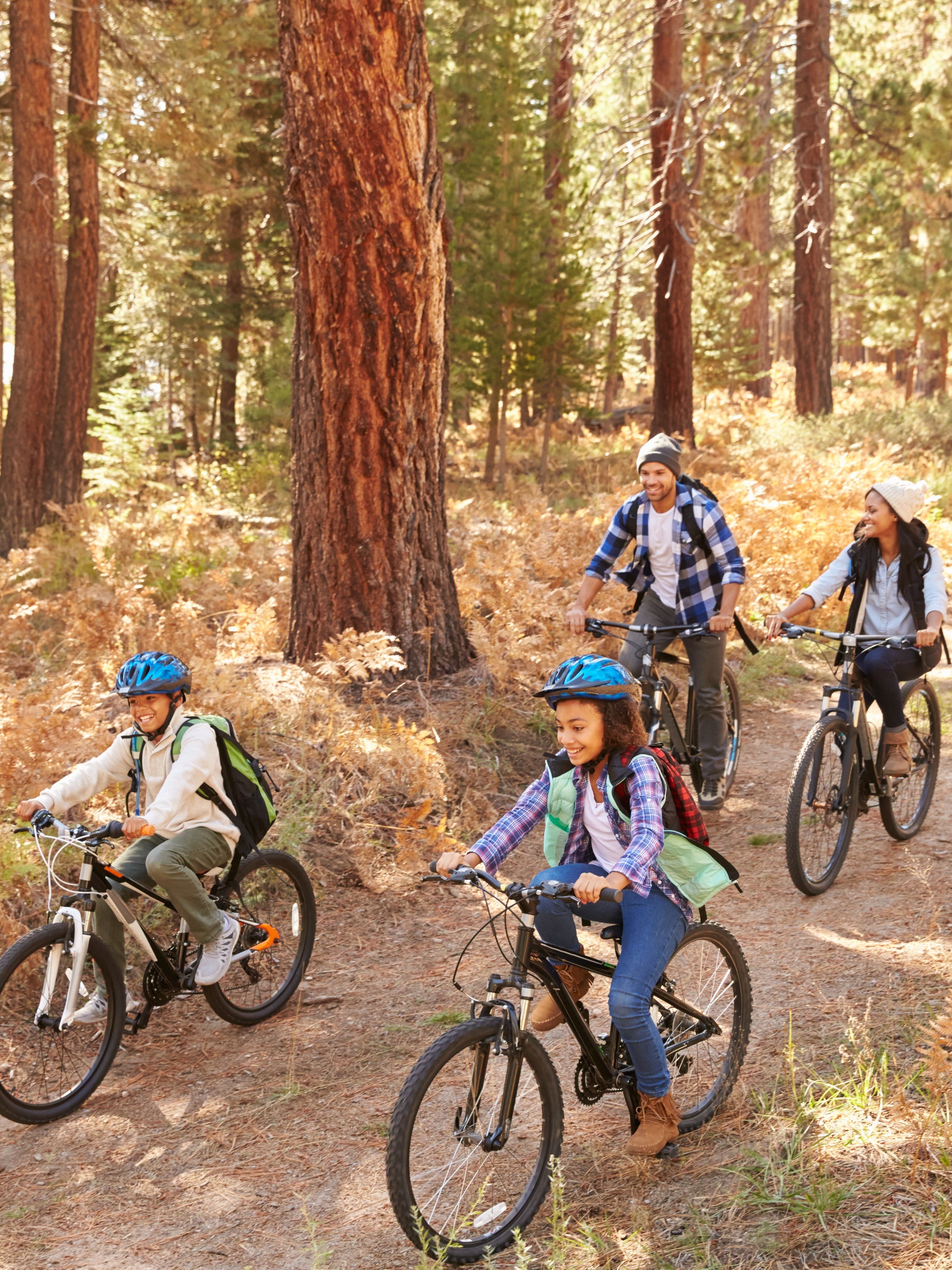 We Are Mountain IDEAL
Innovation—Try something new. Support innovative local businesses. Elevate local craft industries. Make a difference. Reduce your footprint. Increase your giving. Create positive change.
Diversity—Celebrate all people. Be inclusive. Create equity. Protect ecosystems, landscapes, species, and heritage. Discover how people from around the world make the community unique. Recognize how diverse natural and cultural heritages define community.
Empowerment—Empower the community, the destination management team, local businesses, and visitors. Do good together. Learn from others. Be leaders. Lend a hand. Support the community's shared visions of a flourishing future. Elevate learning experiences about ecology, economy, and social equity. Educate the community along the journey to sustainability.
Authenticity—Celebrate the special character and history of the mountain community. Develop and seek out meaningful, authentic experiences. Enhance well-being and foster new friendships. Safeguard the community's sense of place.
Lifestyle—Know your neighbors. Share your skills. Get outside. Breathe fresh air. Ride bikes, hike trails, and splash in the water. Get out of the car. Ensure all people of all abilities have access to recreation and community assets. Eat good food. Buy local.