A Destination Stewardship Toolkit for Resort, Rural, Recreation, and Gateway Communities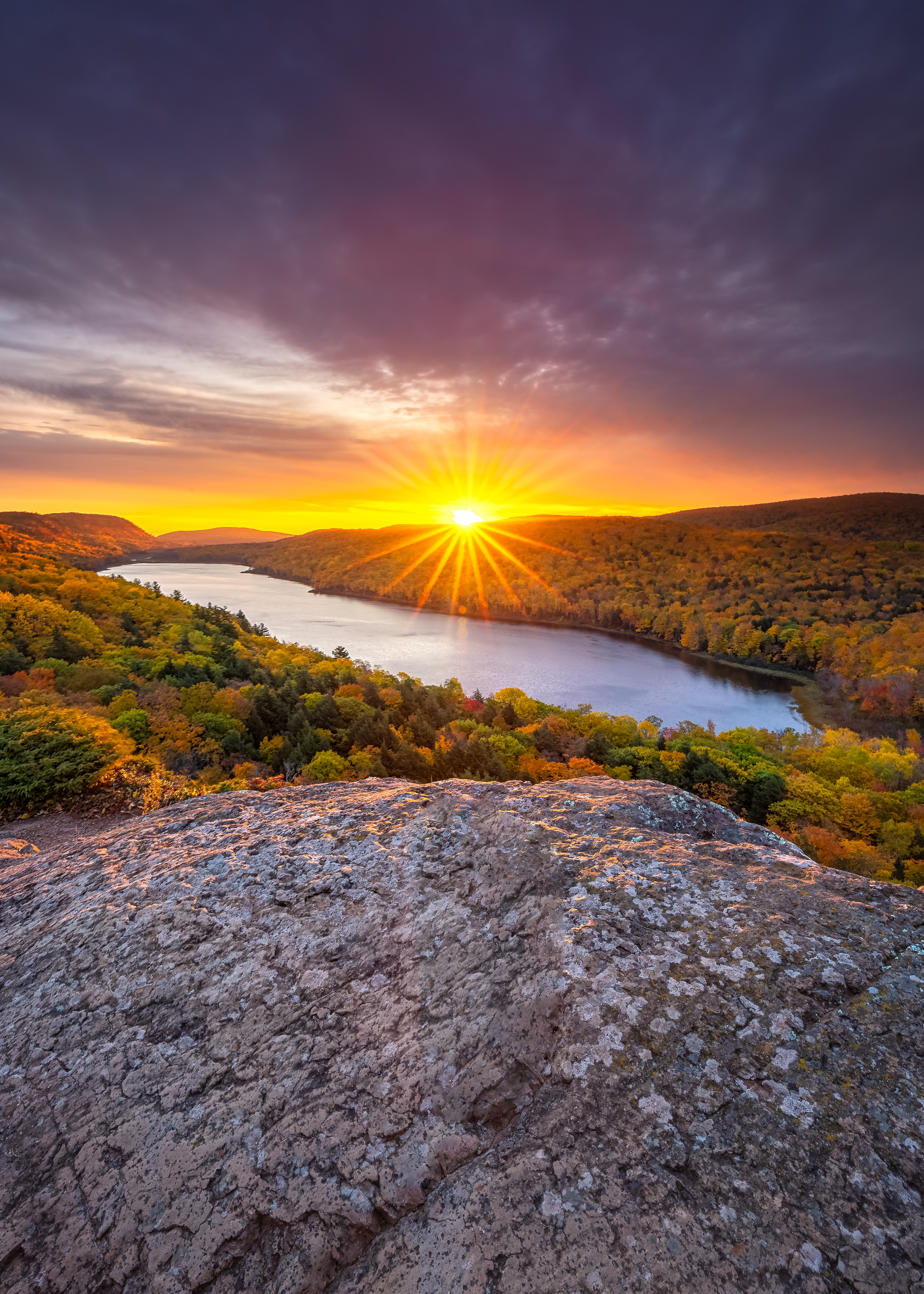 Destination Stewardship is the big-picture approach to the careful and responsible management of "common pool" resources (e.g. public lands, climate, water, affordable housing, equitable access). It requires community-wide collaboration and participatory planning to identify a shared vision and common goals.
Mountain IDEAL is your destination stewardship toolkit.
At its core, Mountain IDEAL is a sustainable destination management standard that is formally recognized by the Global Sustainable Tourism Council. The standard was designed to guide destination managers through the process of implementing a stewardship framework to advance sustainable community development through responsible, regenerative, and transformational tourism.
The Mountain IDEAL Destination Stewardship Framework aims to:
Improve quality-of-life attributes

Enhance visitor experience

Safeguard sense of place

Amplify community engagement & equity

Activate economic development

Drive sustainable growth

Protect public lands and recreation assets

Regenerate biodiversity and environmental resources

Celebrate diversity & cultural heritage

Manage visitor impacts