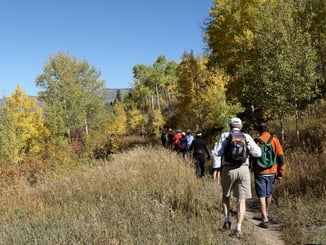 Are We Loving It To Death?
Perhaps you have noticed that it seems that there are more people recreating in the outdoors then at any time in the past. Parking lots and trailheads are full of cars and in some situations, cars are parked along the roadways because the lots are full. There is a backup at times at boat launches...
Learn More >>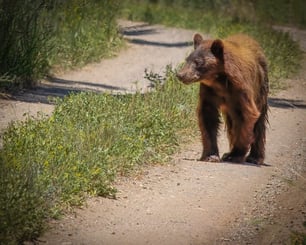 Wildlife Has The Right of Way
Sharing the trails, etiquette, and safety. Have you ever noticed the number of different wildlife and human-made tracks on our recreational trails on our public lands? Did you notice deer and elk tracks, or question whether you saw a coyote or fox paw print mixed in with human footprints, bike...
Learn More >>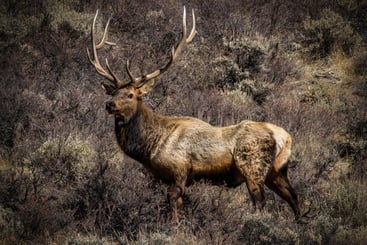 Life is Brutal!
Survival for wildlife can be very difficult. Even though plants and animals have special adaptations that improve their chances of survival in specific environments, it is no guarantee. "Survival of the Fittest" is a reality for the natural world, not just a phrase.
When we really look at our...
Learn More >>